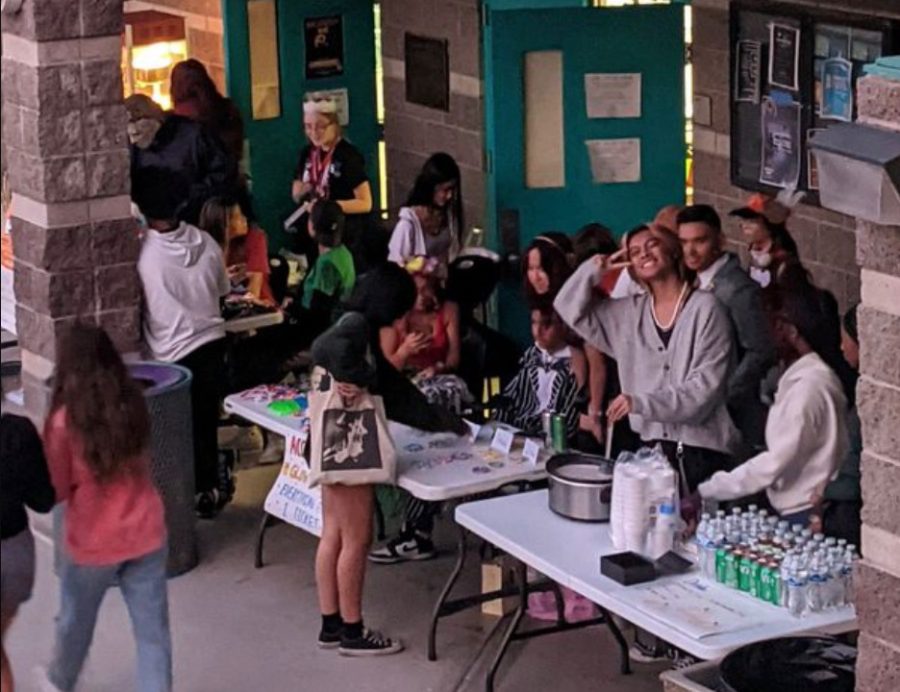 As Halloween started getting closer, the Silverado choir, orchestra and theater programs decided to have a Halloween Bash. The bash was held on Oct. 21 from 6-8:00 p.m. in the courtyard of Silverado High...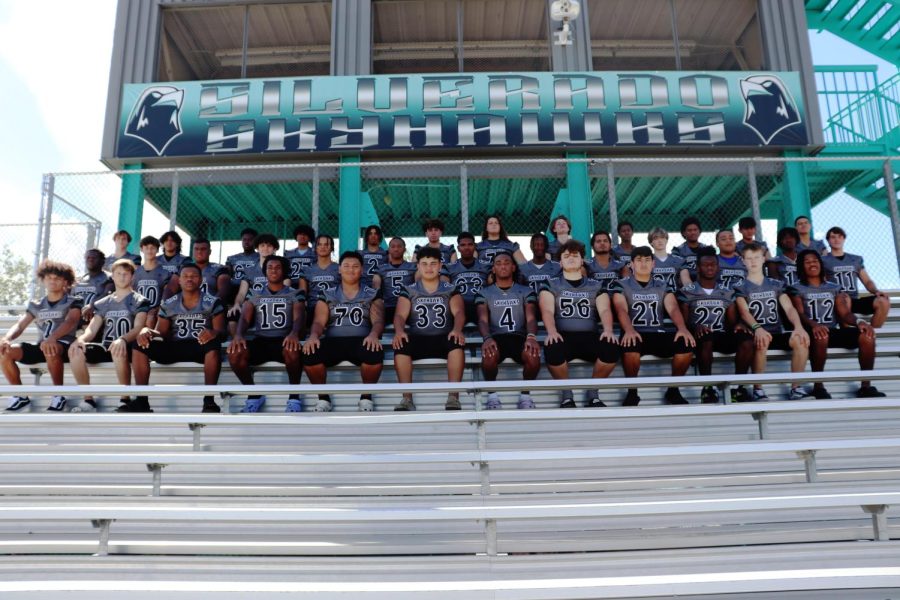 The Silverado Varsity Football team is on an 11-0 run in the season after beating Coronado 57-17  on Nov. 11.  The Skyhawks are on track to go for a perfect season this year, following the championship...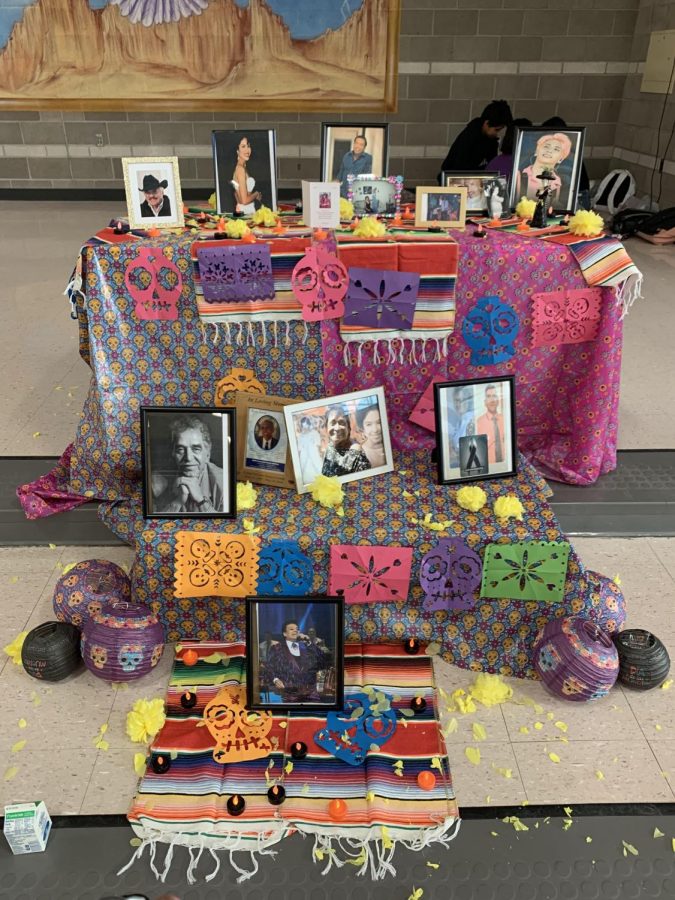 Ruth Reynoso is a math teacher here at Silverado High School, teaching mostly statistics in special education. Reynoso is also advising a student organization, SOL (Student Organization of Latinos). Reynoso...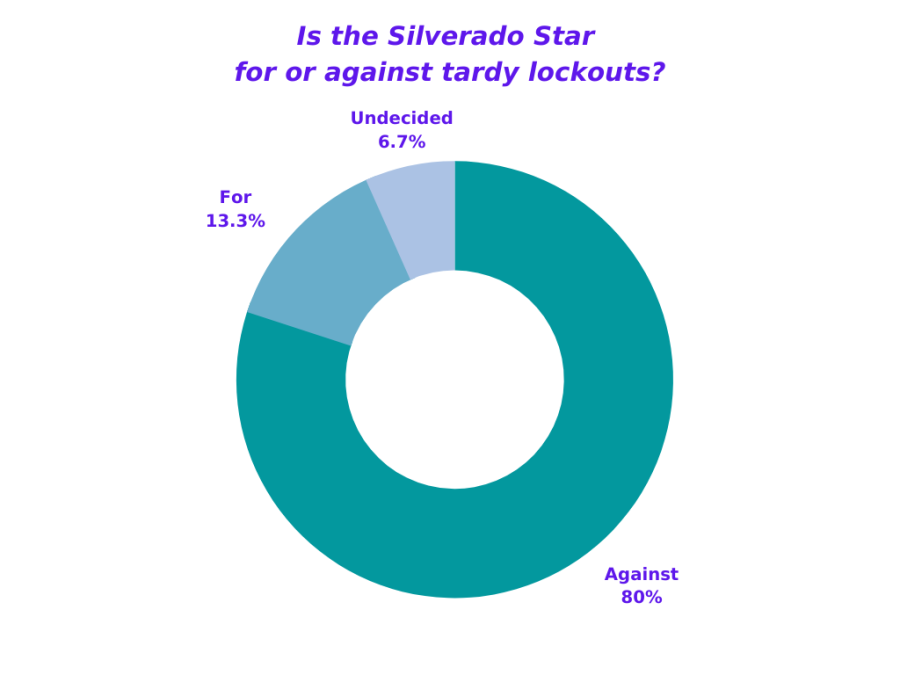 It's the first year of tardy lockouts being implemented at Silverado, and the Silverado Star staff does not believe that this is an effective way of cracking down on students...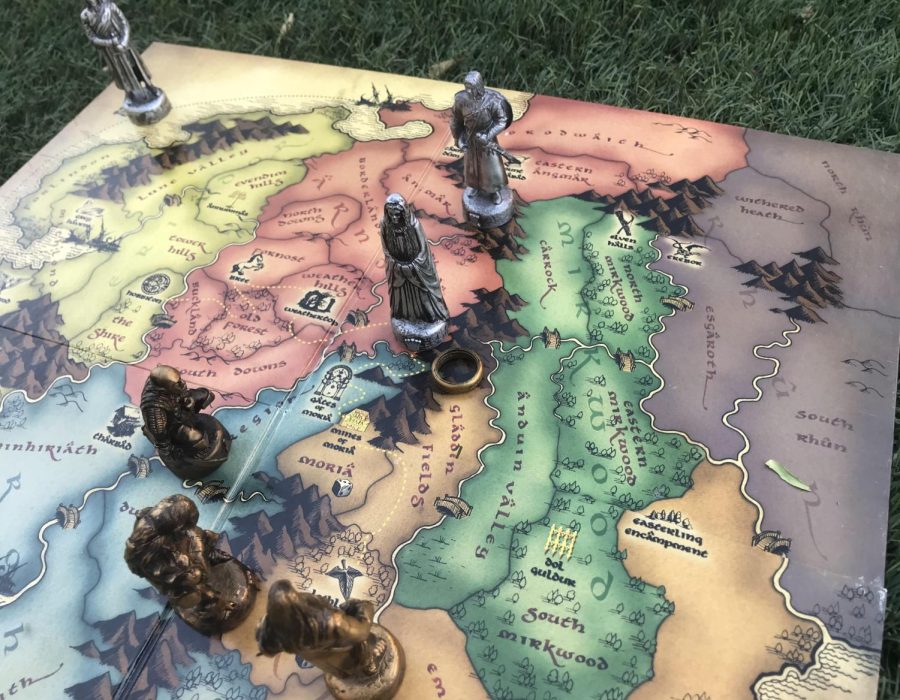 This fall, an amazing new series in the Lord of the Rings canon has streamed on Amazon Prime: "The Lord of the Rings: Rings of Power." It takes place long before Bilbo...
Poll
Do you plan to dress up for Halloween?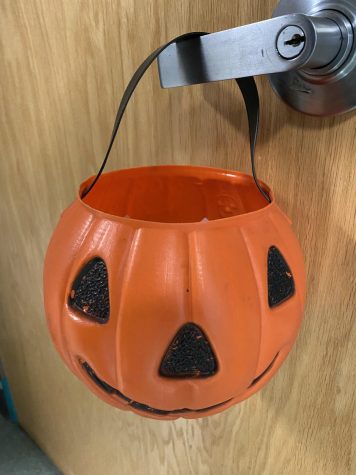 Loading...
Sorry, there was an error loading this poll.
Nov 2 / Women's V. Soccer

Oct 26 / Women's V. Soccer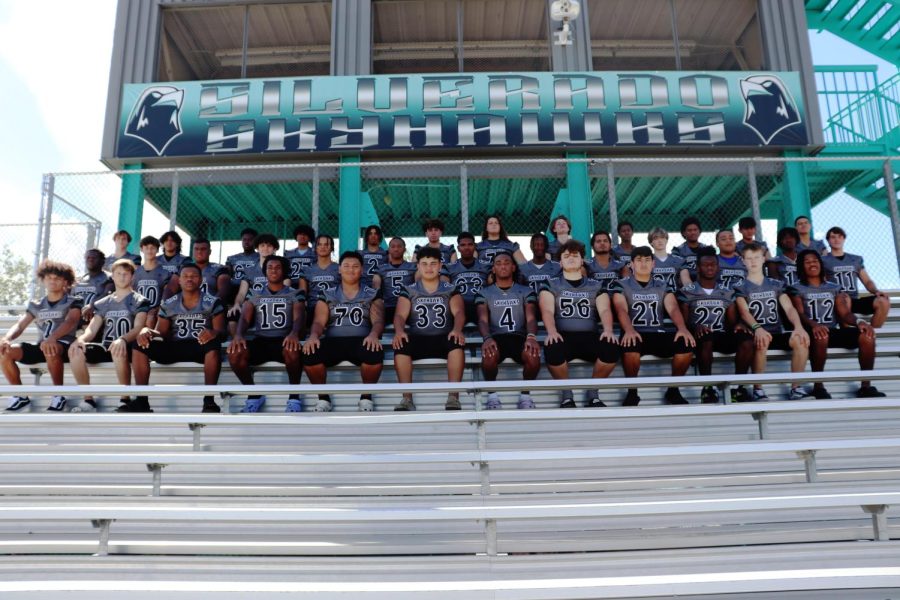 Nathan Zamarripa , Staff Writer
November 1, 2022
The 2022 NIAA Fall Season Academic Team Champions have been announced with several of Silverado's sports being recognized. Congratulations to Silverado's Girls Cross Country...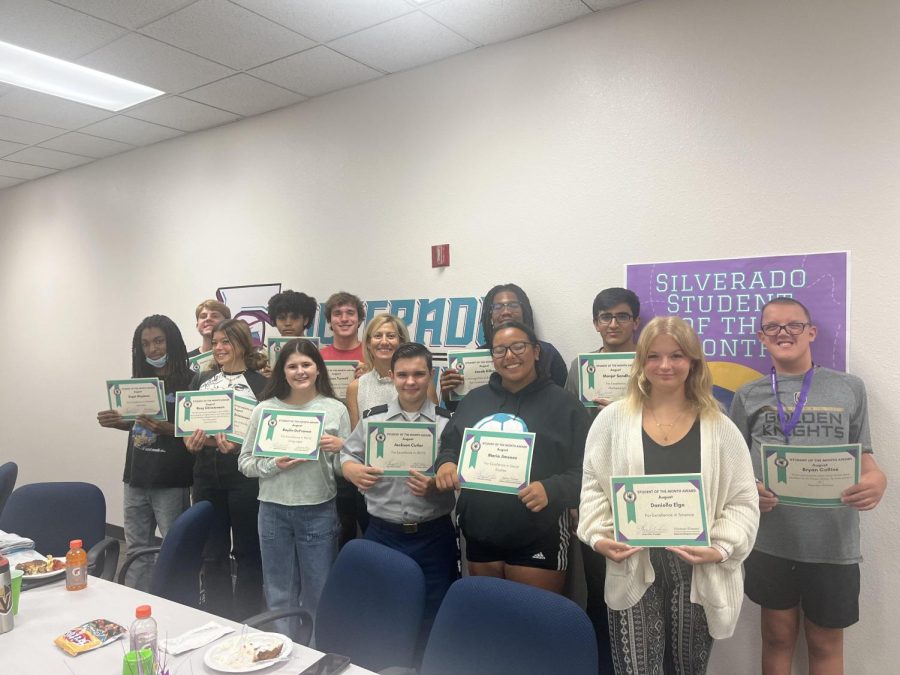 David Saldivar , Staff Writer
October 14, 2022
August students of the month: CTE, Byson Tunnell; Science, Daniella Elge; RR, Dajai Mayhew; JROTC, Jackson Culter; Social Studies, Maria Jimenez; PE, Brian Collins; Fine Arts,...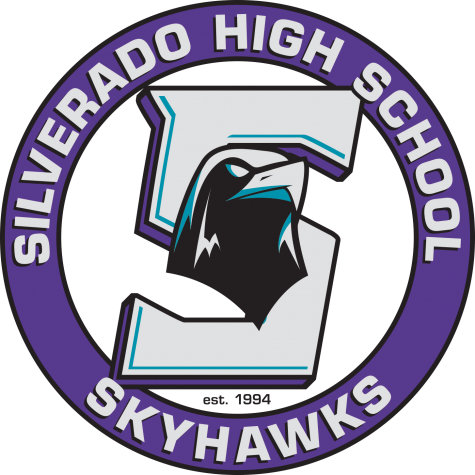 June 27, 2022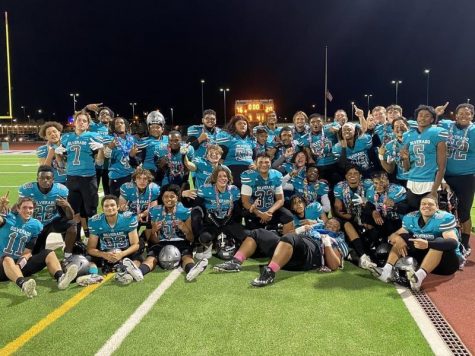 Skyhawks named on all-southern Nevada Football Team
December 15, 2021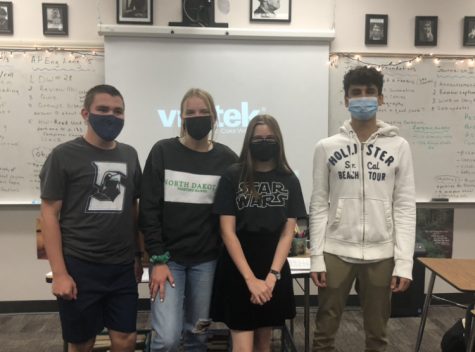 November 16, 2021