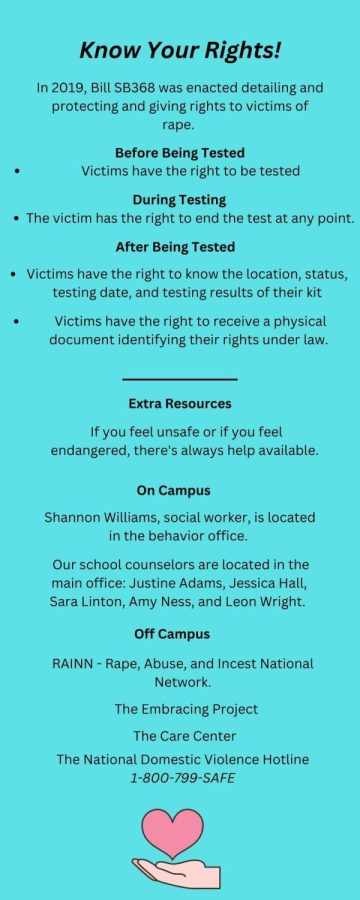 CDC reports 20% rise in sexual violence among teen girls
Every 96 seconds, someone is sexually assaulted in the United States, according to the endthebacklog.com website, which seeks to end the backlog of rape kits that need to be tested across the U.S. Last...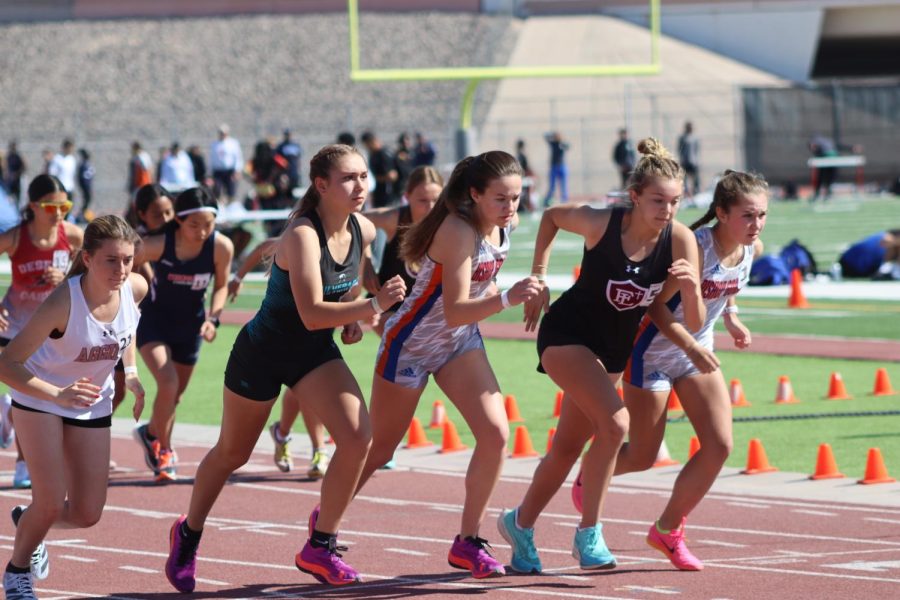 On April 14-15, the Silverado Skyhawk track was filled with over 200 kids anticipating a plethora of events from the 100-meter dash to the 3200-meter race. These athletes were competing at the annual Skyhawk...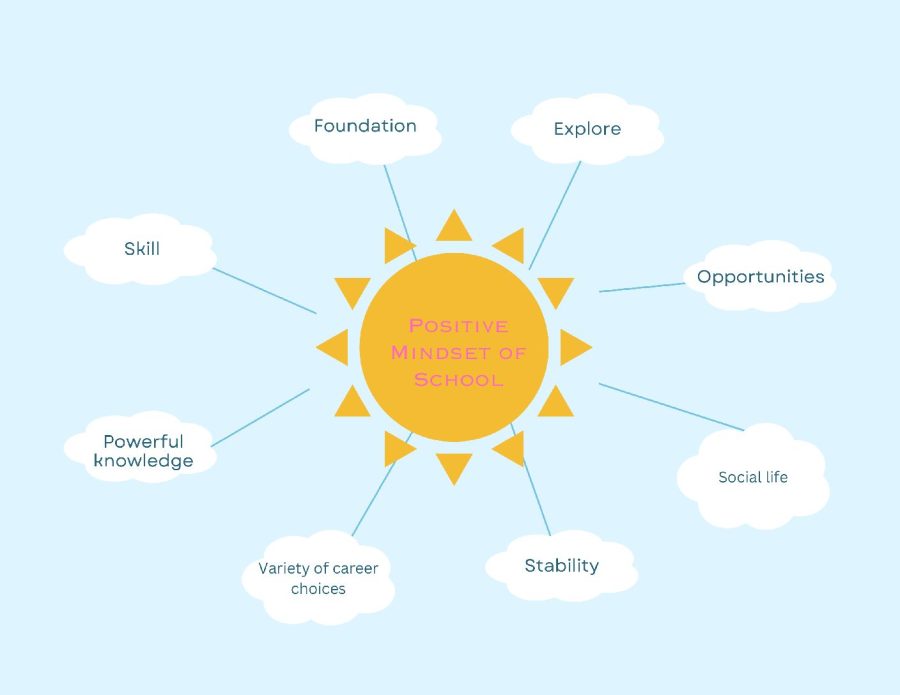 Waking up at 5 a.m., you're feeling restless since you stayed up until midnight to do that one assignment right before the deadline. At school, zombie-like, you watch the clock as you tune out the teacher...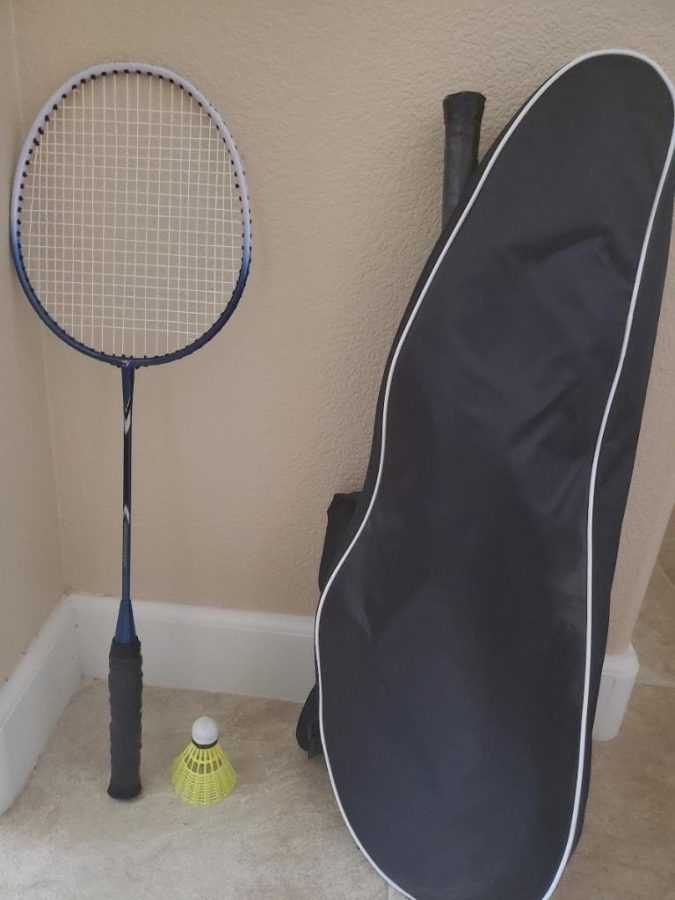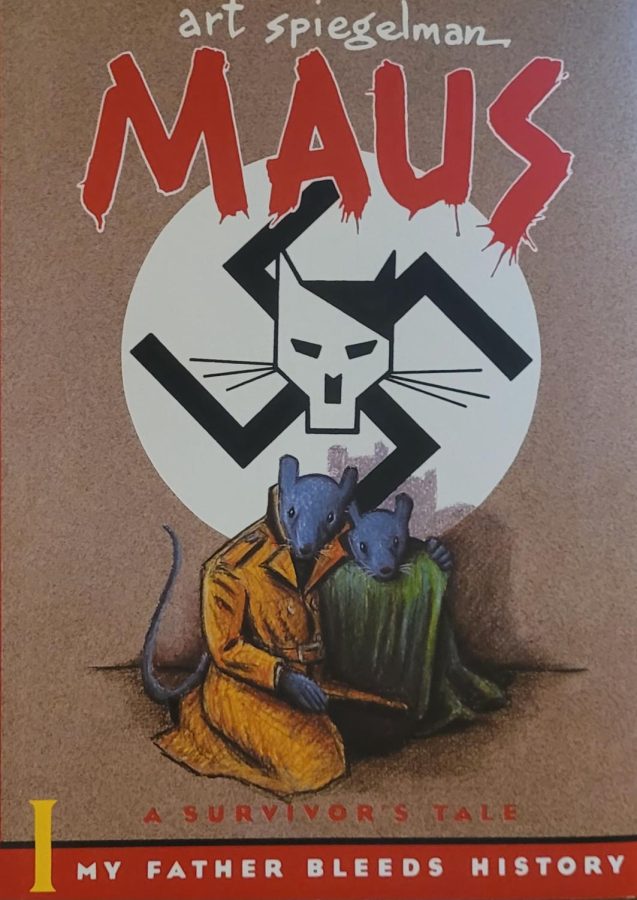 For centuries, people have had the overwhelming desire to "remove" what they don't like from society. Roman emperor Caligula banning the reading of The Odyssey by Homer...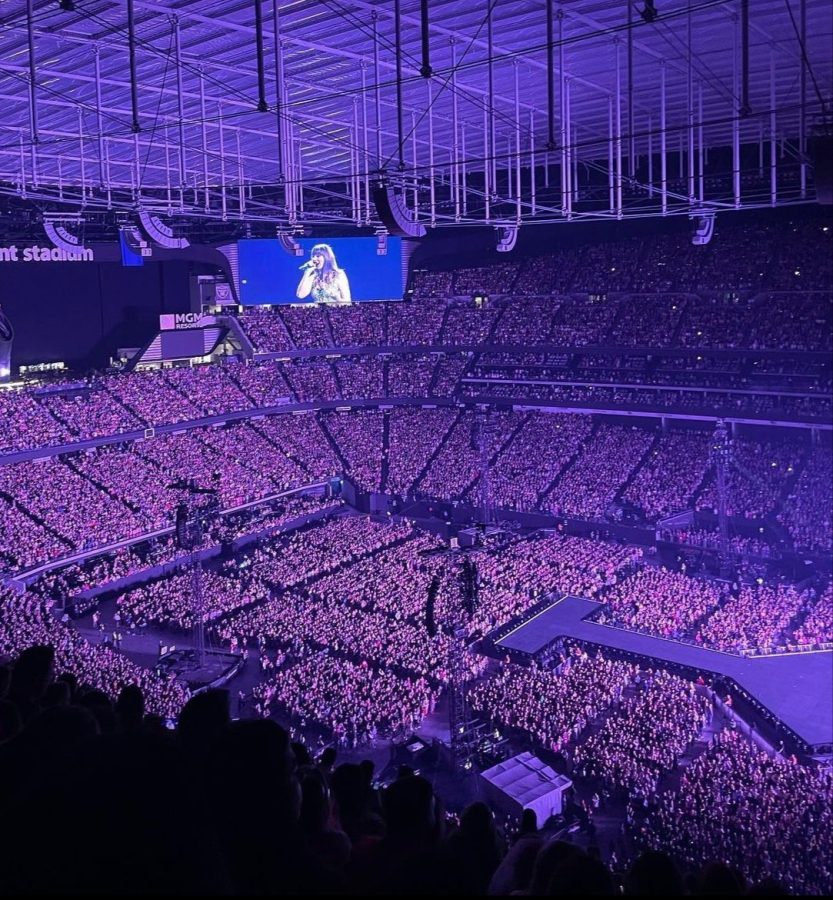 On Friday, March 24, iconic award-winning popstar Taylor Swift performed the 3rd and 4th nights of her sold-out tour known as The Eras Tour. Before this tour, Swift had not...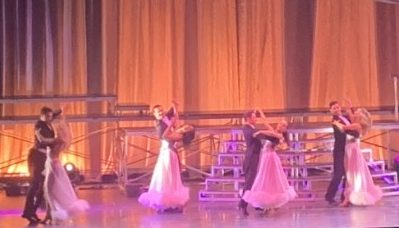 Poll
What elective do you wish we had at Silverado?
Loading...
Sorry, there was an error loading this poll.
Apr 26 / Varsity Softball

Apr 25 / Varsity Baseball

Apr 25 / Men's V. Volleyball

Apr 19 / Men's V. Volleyball

Apr 18 / Varsity Softball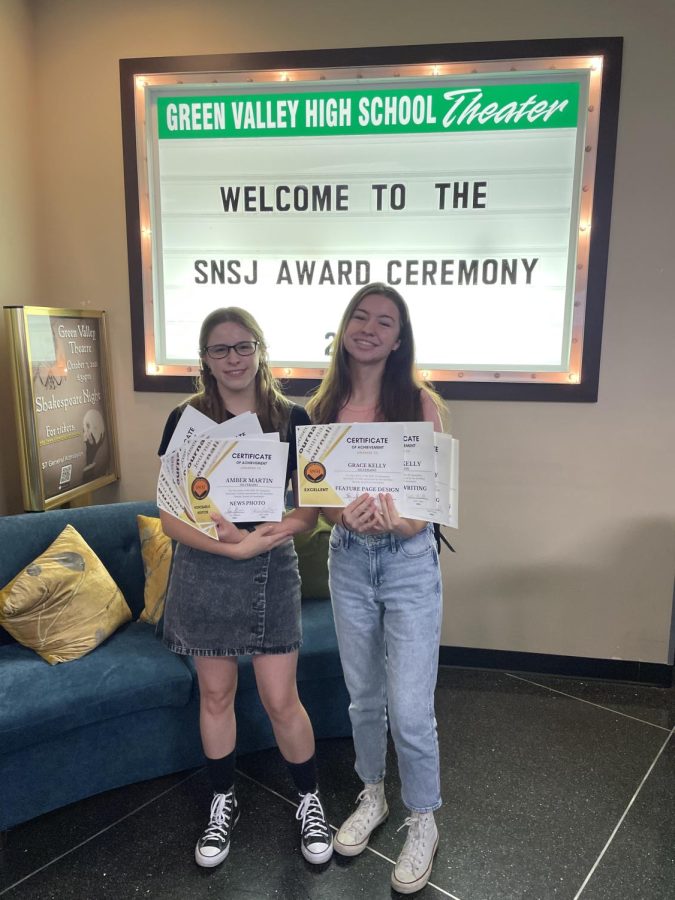 January 11, 2023
At the Southern Nevada Society of Journalists High School Awards presentation on Sept. 8 at Green Valley High School, the Silverado Star newspaper won 20 total awards including...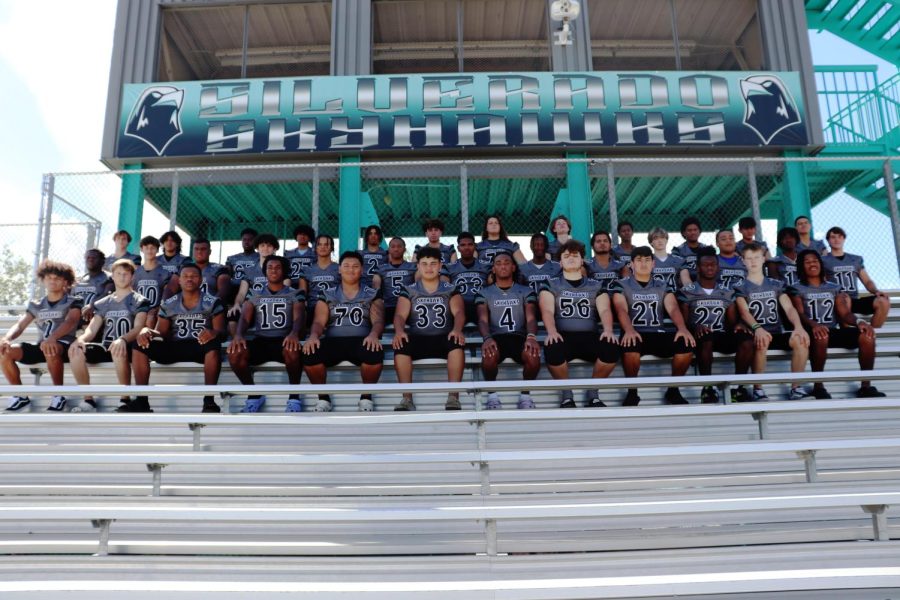 Nathan Zamarripa , Staff Writer
November 1, 2022
The 2022 NIAA Fall Season Academic Team Champions have been announced with several of Silverado's sports being recognized. Congratulations to Silverado's Girls Cross Country...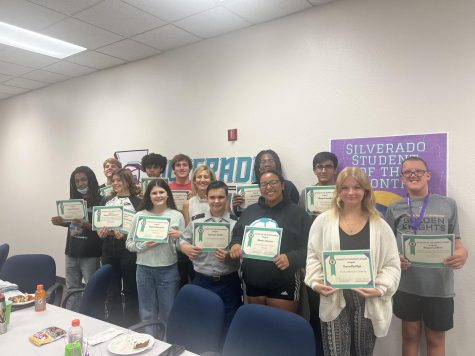 October 14, 2022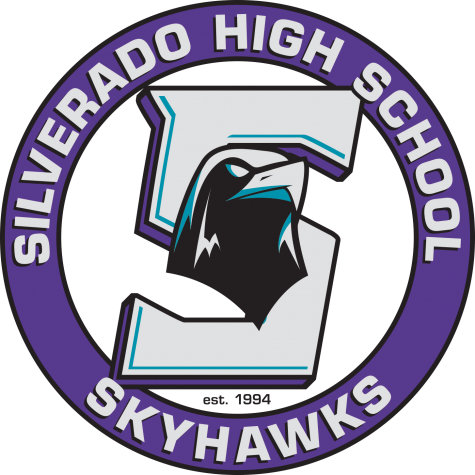 June 27, 2022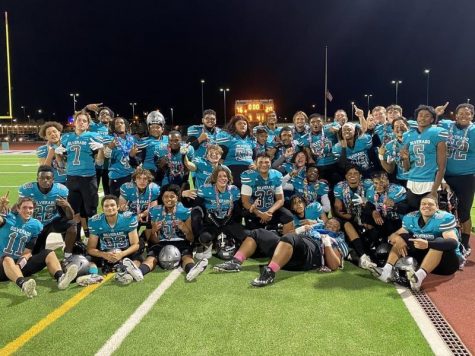 Skyhawks named on all-southern Nevada Football Team
December 15, 2021