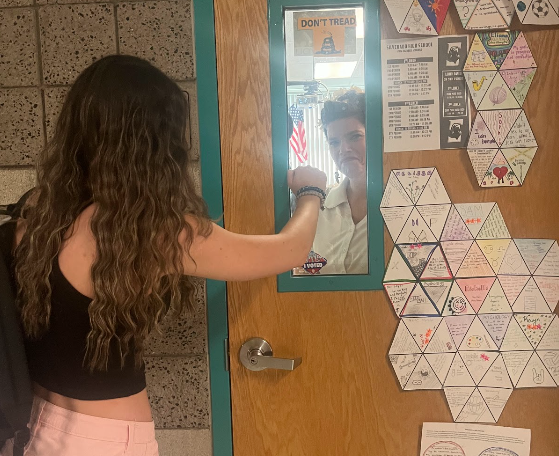 Tardy policies heighten across CCSD, lockouts start up
Locking the door during instructional time has been an added rule across the Clark County School District, and while Silverado is no exception, there is now a stricter policy known as the "tardy lockouts." These...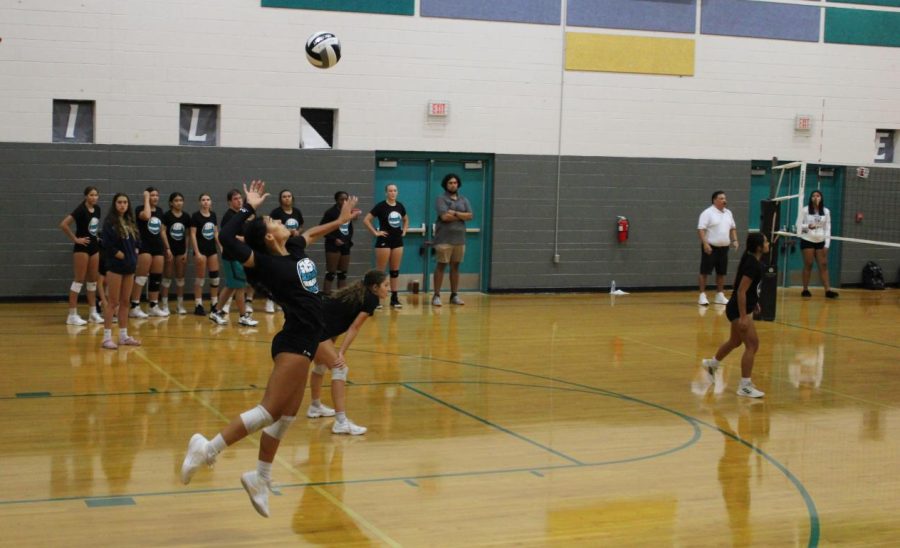 Senior libero Jordan Isbell says her goal this volleyball season is to "make it to state for her last ride with the team."  Isbell has been on varsity since her freshman year here at Silverado, and...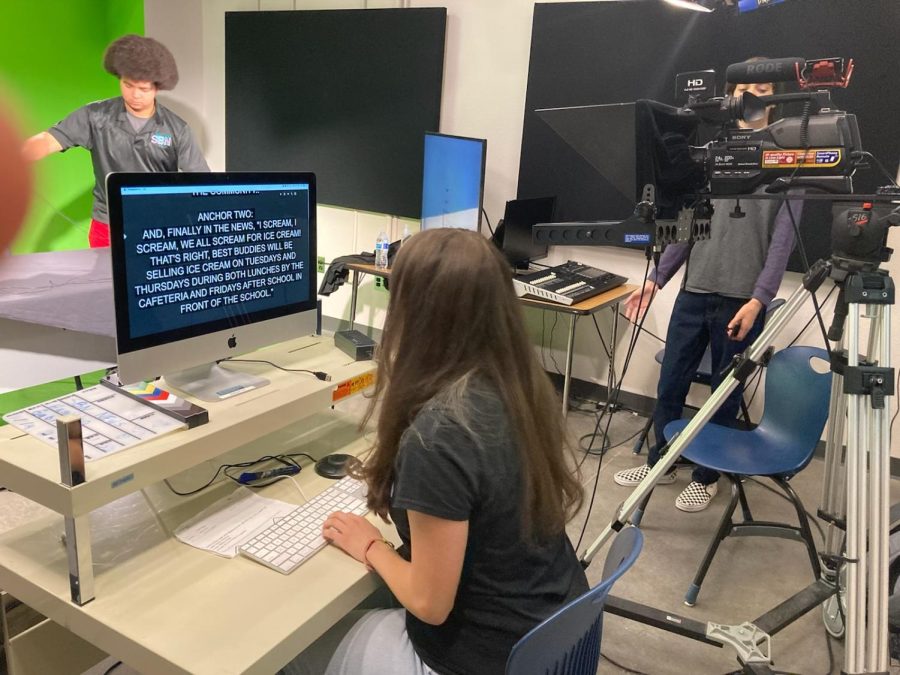 As you may have seen, we have students delivering school announcements during the week. The class that creates these announcements for Silverado is called Video Production II. While there are 1-2 students...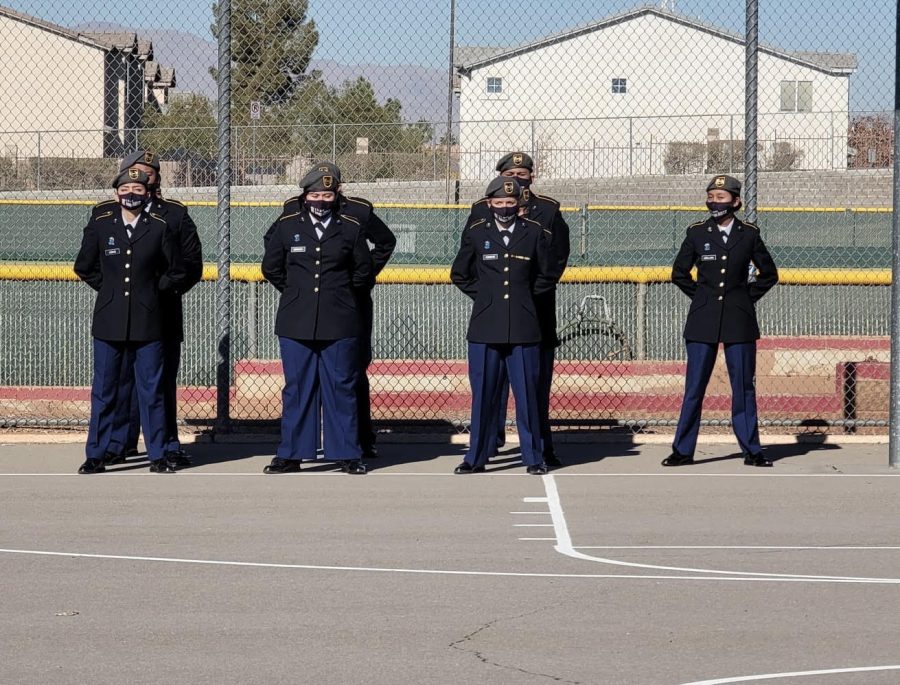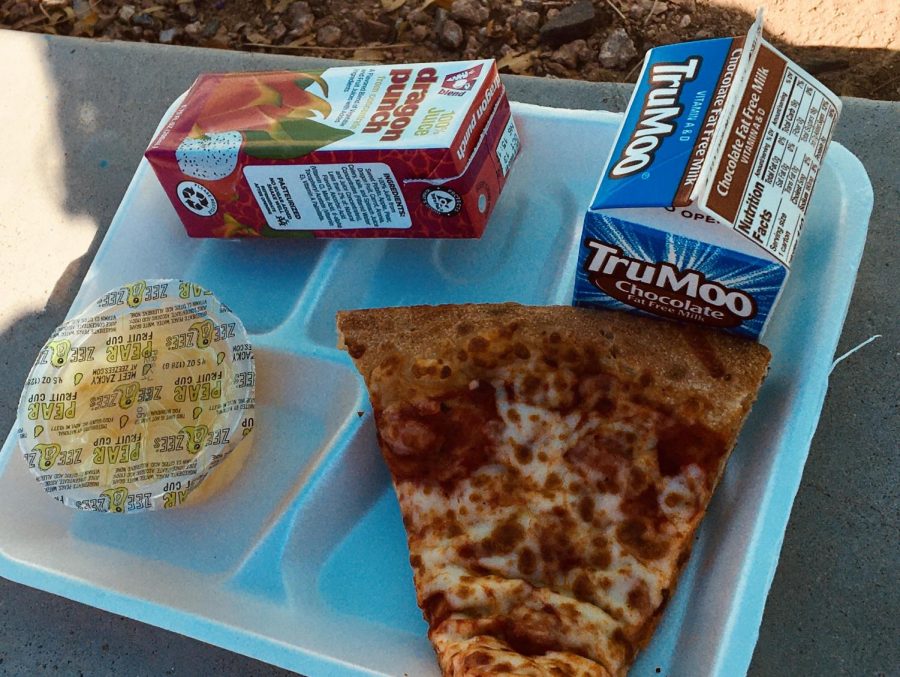 Is school lunch really that bad for students? The answer to that is both yes and no. The type of school lunch that kids are getting depends on the type of school a student...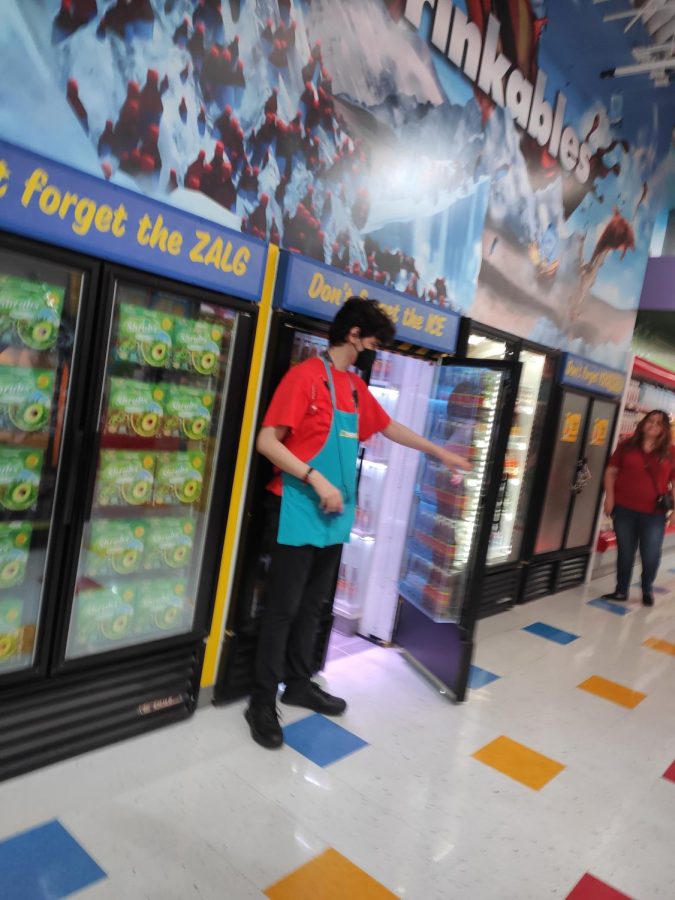 Interactive art exhibit a must-see experience
Deep within the winding building of the Las Vegas strip, an Omega Mart, opened its doors for the first time. But this is not any ordinary grocery store. Hidden in the shelves...
Poll
How do you plan to get involved at Silverado HS?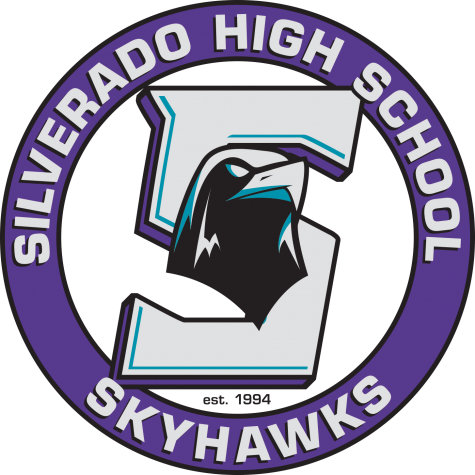 Loading...
Sorry, there was an error loading this poll.
Sep 23 / Varsity Football

Sep 21 / Women's V. Soccer

Sep 21 / Women's V. Volleyball

Sep 19 / Women's V. Volleyball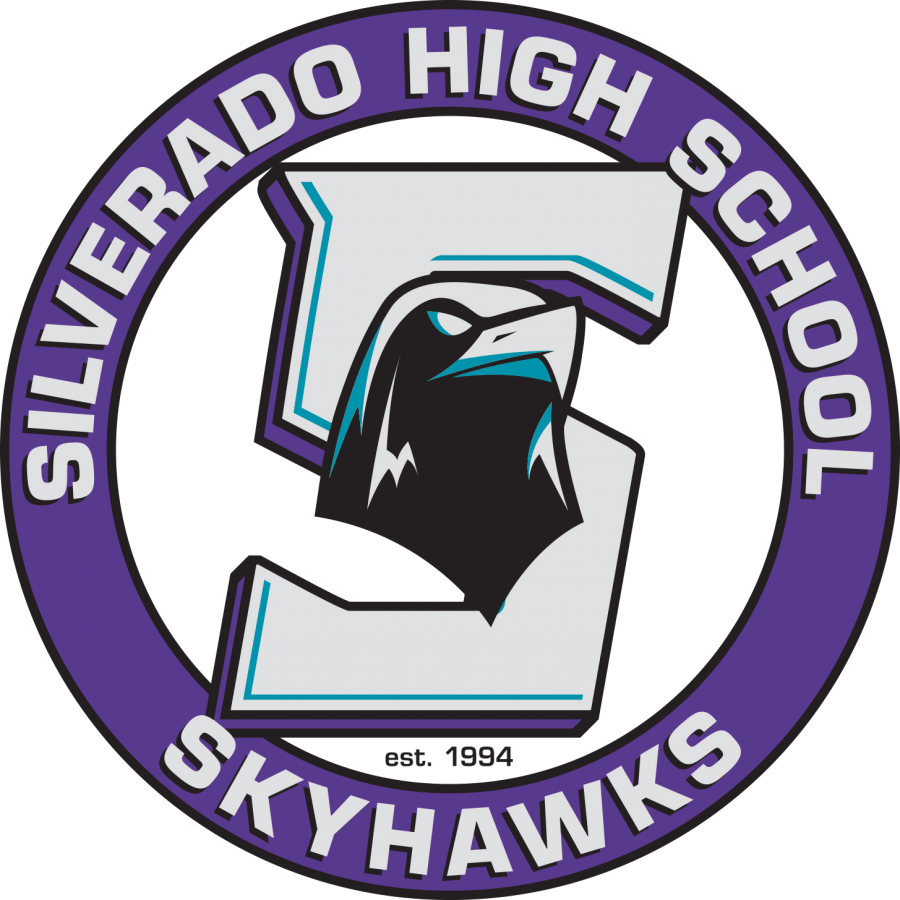 June 27, 2022
February students of the month: JROTC, Jordan Allen-Holleman; Science, Grace Garcia; CTE, Brianna McNamee; Math, Isabella McNamee; World Languages, Joshua Antonizick; English,...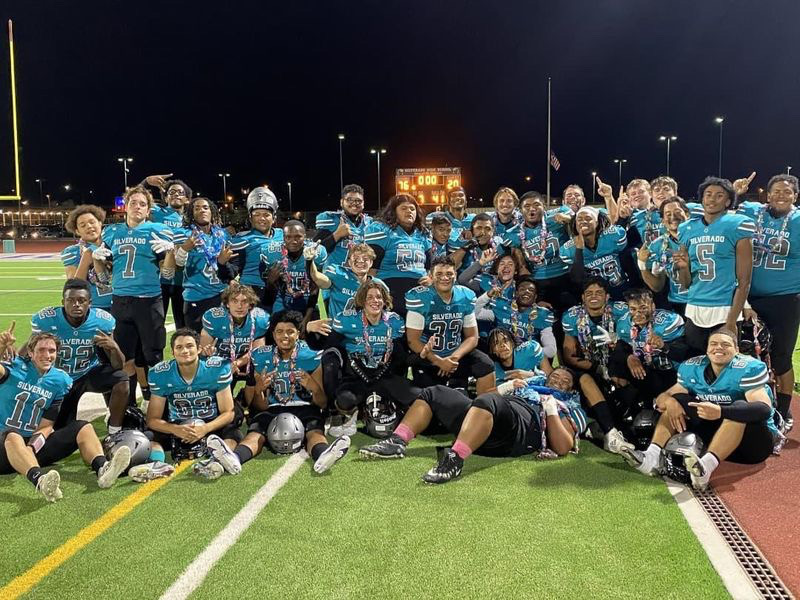 Neena Vazquez , Staff Writer
December 15, 2021
Congratulations to the Silverado students named to All-Southern Nevada football team. The following students were honored in the Las Vegas Review-Journal: Skyhawks named to...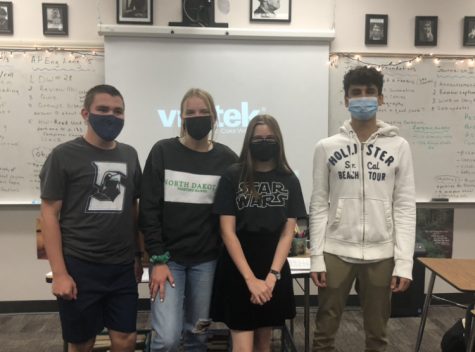 November 16, 2021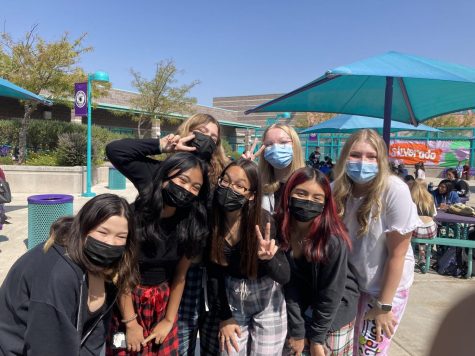 Sophomore class committee jump into new endeavors
November 4, 2021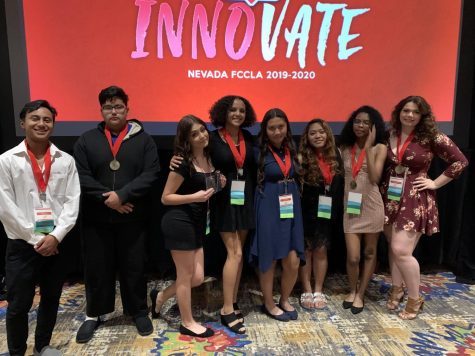 Culinary students take the cake at competition
April 3, 2020